Helping a Friend with an Alcohol Problem (How Can I Help? Friends Helping Friends) (Library Binding)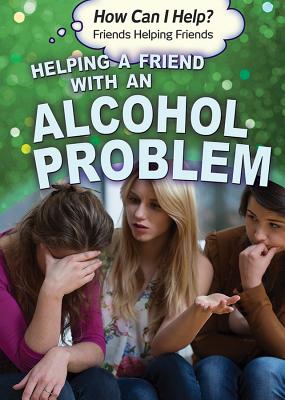 $46.09
This item is not currently available to order.
Description
---
A 2014 survey by the Substance Abuse and Mental Health Services Administration showed that 8.7 million youths ages twelve to twenty reported drinking alcohol beyond "just a few sips" in the previous month. Those who start drinking before age fifteen are five times more likely to become dependent on alcohol than those who begin at twenty-one. This resource shows young people how to help a friend who is abusing alcohol. It arms them with facts about alcohol, how it affects the teen mind and body, how to look for signs of a problem, and how to bring others on board to help.