Nikola Tesla: The Man, the Inventor, and the Age of Electricity (Pioneers of Science) (Paperback)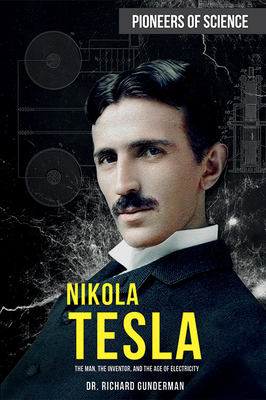 $30.36
This item is not currently available to order.
Description
---
As a scientist, inventor, and engineer, Nikola Tesla was devoted to discovery, registering over 700 patents in his lifetime. Today, he is mostly celebrated as the father of modern electricity, shaping technology that came after. Tesla's fascinating life story is the focus of this accessible volume, which includes beautifully reproduced documents from Tesla's personal archives. Readers will be especially interested in original diagrams and drawings of his ingenious machines, which--along with comprehensible explanations--will familiarize them with the essential curricular concepts of X-ray, radar, and electricity.