American Migration and Settlement (Paperback)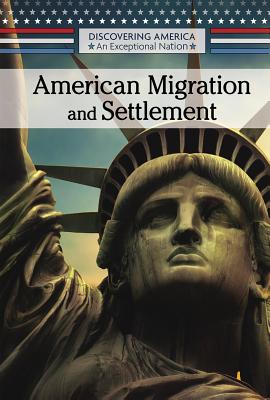 $24.14
This item is not currently available to order.
Description
---
Though the United States is often referred to as a nation of immigrants, the history of migration to, and settlement in, America is much more tumultuous than such a simple descriptor implies. This history encompasses not just the hopeful Europeans that famously passed through Ellis Island in the late nineteenth century, but Central and South Americans fleeing poverty and violence in the twentieth century, as well as refugees from war-torn regions in Asia and the Middle East. It also includes the hundreds of thousands of African slaves imported to the New World during the colonial era and the Native American peoples who were displaced by settlers. Through pictures and primary sources, this book explores different aspects of migration and settlement in American history and demonstrates how the legacies of immigration restriction, chattel slavery, western conquest, and manifest destiny continue to define the country today.