Ancient India Revealed (Library Binding)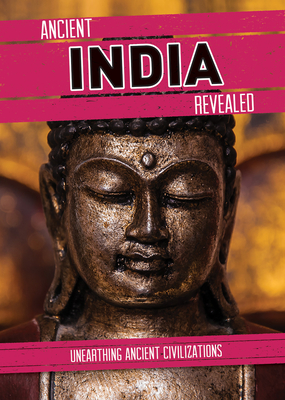 $34.74
This item is not currently available to order.
Description
---
Although ancient India was unearthed by archaeologists long after Egypt and Mesopotamia, experts now believe it was one of the first civilizations in history. Ancient India has given the world Hinduism, Buddhism, advanced mathematics and astronomy, games such as chess and Chutes and Ladders, and much more. Through engaging sidebars and an in-depth timeline, augmented by full-color photographs, readers learn about the history and achievements of this remarkable civilization. Furthermore, the "History Happened Here" section brings this ancient civilization to life by showing readers the places and artifacts that remain today.