Christianity and Empire in South Manipur Hills: Senvon Encounter and the Dialogic Zo Peoples (Paperback)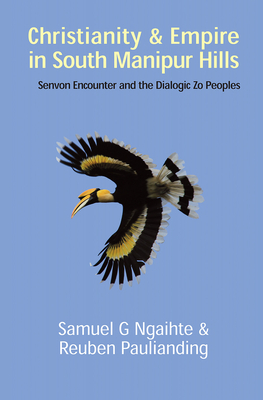 $19.00
This item is not currently available to order.
Description
---
This book contextually examines the advent of Christianity in South Manipur Hills, India, within the larger framework of British colonial intrusions upon the Zo world. It explores the internal rationale that informs the reception, appropriation, and institutionalization of the Christian narrative through a hermeneutical reading of the Senvon encounter between the missionaries and the Zo communities as sites of dialogic meeting and negotiation. The authors postulate the importance of the agency of host communities as sites of contextual inquiry which has methodological and substantive insights, both for the theological discourse on contextualization, and the self-understanding of the Zo peoples.