Fandom: Fic Writers, Vidders, Gamers, Artists, and Cosplayers (Library Binding)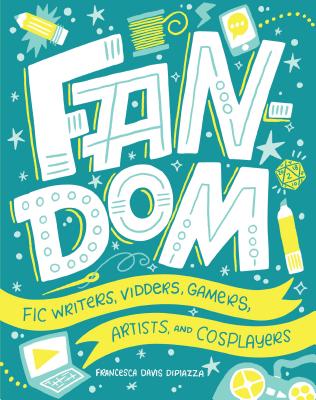 $48.52
This item is not currently available to order.
Description
---
Have you ever finished a book or TV series and wished for more? Created stories, art, or videos based on a game? Dressed up as your favorite character? If so, you've entered fandom. Fan writers expand and mix up stories, like sending the Star Trek crew to Hogwarts. Cosplayers sew Star Wars and Sailor Moon costumes, and fan filmmakers make music video tributes. Fans also enrich invented worlds with greater diversity, creating female and multiracial avatars for games peopled only with white male characters. Tour fandom's history and meet fan writers, video-makers, artists, costumers, and gamers who celebrate the things they love and shape fan communities online and in real life.