Peace in the Middle East (Viewpoints on Modern World History) (Library Binding)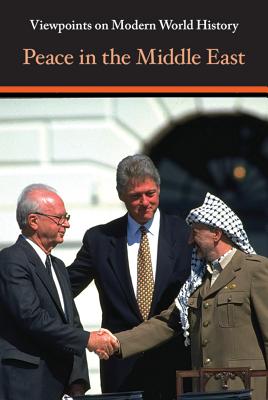 $59.32
This item is not currently available to order.
Description
---
Peace in the Middle East is the ever-elusive holy grail of diplomacy, a goal that much of the wider world fervently wishes to achieve. Modern efforts to achieve a formal, broad-based set of peace treaties between Israel and its various Arab neighbors, as well as a solution to the Palestinian homeland question, have ultimately foundered after some early promise and hard-won negotiating breakthroughs. Entrenched political interests, lack of good faith and mutual trust, domestic security concerns, and popular opposition have generated headwinds too powerful to overcome. The full range of proposals, opinions, and analysis across the long history of the peace effort is contained here, allowing readers to survey the process and evaluate its competing agendas and debates.