Genetic Engineering and Gene Therapy (Opposing Viewpoints) (Paperback)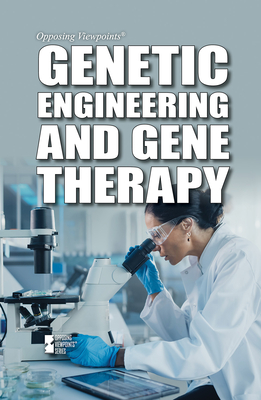 $41.76
This item is not currently available to order.
Description
---
Scientific advances such as the Human Genome Project and CRISPR technology have led to astounding developments in modern genetics. Scientists are now able to manipulate genes to affect everything from our food to our health to our pets. These advances have been exciting, and there is no doubt that they have benefited society, even saving lives. But what if someone takes genetic engineering too far and the results are not helpful, but dangerous? There are moral and ethical considerations inherent in the manipulation of genes, and these will undoubtedly grow as the science continues to advance.