Niagara Falls (Library Binding)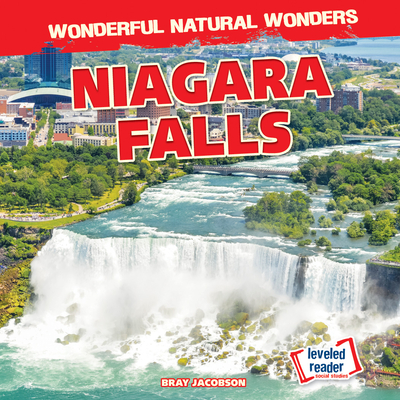 $27.91
This item is not currently available to order.
Description
---
One of the best-known waterfalls on Earth is right here in North America Niagara Falls is found between the U.S. state of New York and the Canadian province of Ontario on the Niagara River. While it's not the highest waterfall in the world, Niagara Falls is so majestic partly because of the sheer volume of water that falls over its height. In this book, readers learn about the three waterfalls that make up Niagara Falls and how they formed. Amazing full-color photographs may inspire trips to this natural wonder in readers of all ages.