Cadaver & Queen (MP3 CD)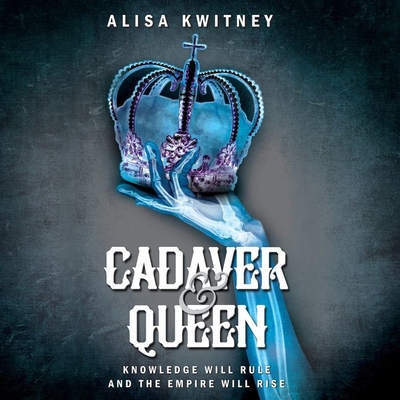 $39.99
This item is not currently available to order.
Description
---
When Elizabeth Lavenza enrolled at Ingold as its first female medical student, she knew she wouldn't have an easy time. From class demands to being an outsider among her male cohorts, she'll have to go above and beyond to prove herself. So when she stumbles across what appears to be a faulty Bio-mechanical--one of the mechanized cadavers created to service the school--she jumps at the chance to fix it and get ahead in the program.Only this Bio-mechanical isn't like the others. Where they are usually empty-minded and perfectly obedient, this one seems to have thoughts, feelings ... and self-awareness.Soon Elizabeth realizes that it is Victor Frankenstein--a former student who died under mysterious circumstances. Victor, it seems, still has a spark of human intelligence inside him, along with memories of things he discovered before his untimely death ... and a suspicion that he was murdered to keep that information from getting out.Suddenly Elizabeth finds herself intertwined in dark secrets and sabotage that put her life, and the lives of Victor and their friends, in danger. But Elizabeth's determined to succeed--even if that means fighting an enemy who threatens the entire British Empire.