Bonnie and Clyde: The Making of a Legend (Compact Disc)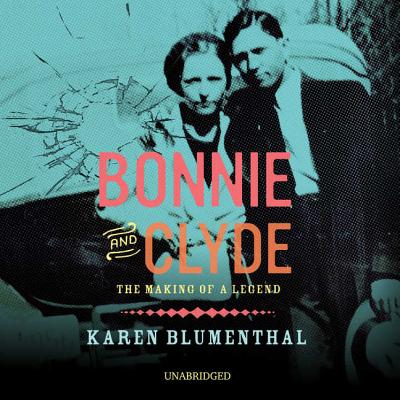 $29.95
This item is not currently available to order.
Description
---
Bonnie and Clyde may be the most notorious-and celebrated-outlaw couple America has ever known. This is the true story of how they got that way.Bonnie and Clyde-we've been on a first name basis with them for almost a hundred years. Immortalized in movies, songs, and pop culture references, they are remembered mostly for their storied romance and tragic deaths. But what was life really like for Clyde Barrow and Bonnie Parker in the early 1930s? How did two dirt-poor teens from West Texas morph from vicious outlaws to legendary couple? And why?Award-winning author Karen Blumenthal devoted months to tracing the footsteps of Bonnie and Clyde, unearthing new information and debunking many persistent myths. The result is an impeccably researched, breathtaking nonfiction tale of love, car chases, kidnappings, and murder set against the backdrop of the Great Depression.