The Secret Garden (Paperback)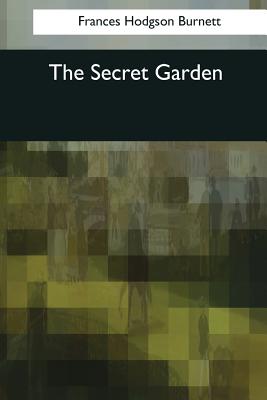 $13.67
Available in our Warehouse: Usually Ships in 3-8 Days
Description
---
One frightfully hot morning, when she was about nine years old, she awakened feeling very cross, and she became crosser still when she saw that the servant who stood by her bedside was not her Ayah. "Why did you come?" she said to the strange woman. "I will not let you stay. Send my Ayah to me." The woman looked frightened, but she only stammered that the Ayah could not come and when Mary threw herself into a passion and beat and kicked her, she looked only more frightened and repeated that it was not possible for the Ayah to come to Missie Sahib. There was something mysterious in the air that morning. Nothing was done in its regular order and several of the native servants seemed missing, while those whom Mary saw slunk or hurried about with ashy and scared faces. But no one would tell her anything and her Ayah did not come. She was actually left alone as the morning went on, and at last she wandered out into the garden and began to play by herself under a tree near the veranda.
We appreciate your continued support!
If you would like to make a donation to help us through CLICK HERE.