Never Far from Home: Stories from the Radio Pulpit (Paperback)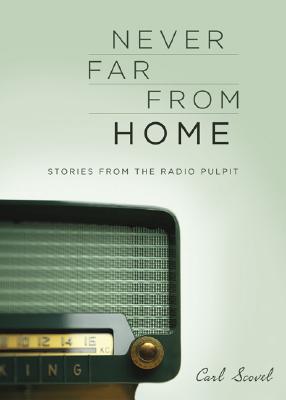 $17.60
This item is not currently available to order.
Description
---
From the introduction:
Despite our repeated failures, our escapes, and our human tendency to become lost, we are unable to flee God's love."
The 100 short essays collected here were originally 5-minute radio sermons broadcast between 1979 and 1999 to rapt Sunday morning audiences on WCRB, a classical radio station near Boston. The sermons address a wide range of issues including blizzards, guns, poetry, marathons, last words, and impossible things before breakfast. Scovel reviews the lives and works of poets, mystics, composers, saints, and charlatans alike.
Although these sermons vary in compelling topics, Scovel's storytelling focuses on one centralized theme -- the ways in which God's presence may be discerned in our lives and in nature.