The Old Testament (Paperback)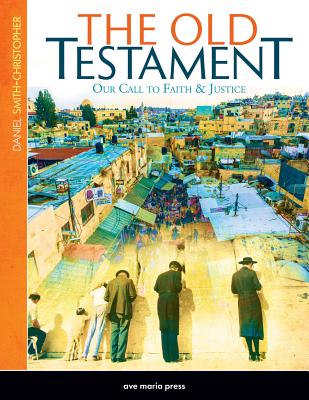 $37.64
This item is not currently available to order.
Description
---
The Old Testament: Our Call to Faith and Justice is geared toward an introductory class in Scripture. This textbook has been found in conformity with The Catechism of the Catholic Church and can serve as an ancillary or primary text for Course I or Elective Course A of the USCCB curriculum framework. The Old Testament: Our Call to Faith and Justice covers the remarkable journey of God's Chosen People and their journey in Scripture. As with any relationship, the divine-human one described in theOld Testament has dramatic episodes of jealousy and angry disappointment, but also shows moments of moving love, compassion, and forgiveness. The Jewish people forged an intimate relationship with God that was brought tofullness in the coming of God's Son, Jesus Christ. This text also includesa Catholic Handbook for Faith, an appendix section with a wealth of information to help students review material they have covered in other religion courses.