The Letters of the Apostles: Relevance for the Contemporary Church (Paperback)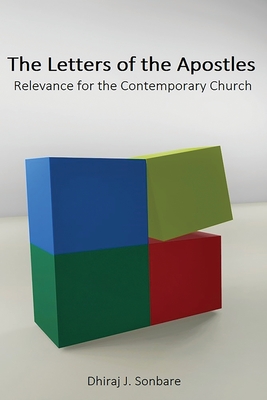 $14.00

Available in our Warehouse: Usually Ships in 3-8 Days
Description
---
The Letters of the Apostles book is a concise summary of the apostles' letters in light of the problems facing the western church today. These letters are words of life by the Holy Spirit, with enough guidance to lead the church victorious in the twenty-first century.
This book offers spiritual insights into the current problems, namely atheism, deception, sexual immorality, uncertainty, and doubt about God's word and His salvation. Each apostle has a distinct message for the current generation and a divine solution. The message is made clear to the readers with complete biblical reference.
Although written more than 2000 years ago, the letters have more to say than we have heard and known. The knowledge is, however, in part, as the apostle Paul writes (1 Cor 13: 12), and the understanding of the letters is, in no way, complete. May the Holy Spirit be your guide through and beyond what the book has to offer.