Celestial Gallery (Hardcover)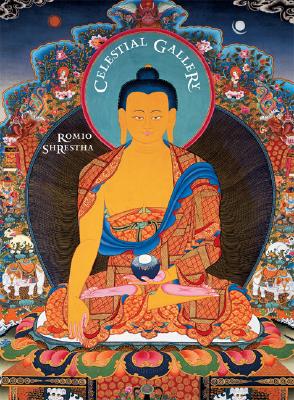 $39.95
This item is not currently available to order.
Description
---
Originally published in a format over two feet tall, Romio Shrestha's beautiful art book is now available in a more standard size. Consisting of bold reinterpretations of age-old scroll painting, Celestial Gallery showcases intricately rendered Tibetan-style mandalas. In vivid detail and vibrant colors, master painter Shrestha and his team of artisan monks have created contemporary Nepalese versions of such deities as White Tara and the Medicine Buddha, as well as the Dakini mandala and other traditional Buddhist iconography. The Buddha's message — "Be a light unto yourself" — is echoed in these visionary works, many of which have been showcased in major collections and museums including the British Museum and the National Museum in Moscow. Together they give readers an opportunity to experience afresh a timeless tradition with much to offer the world.