Steroids (Dangerous Drugs) (Library Binding)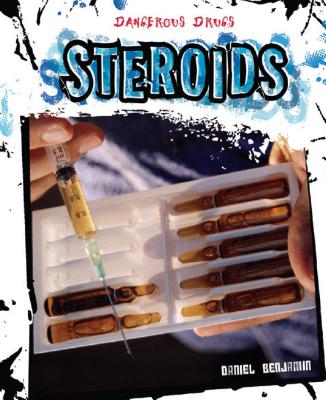 $47.07
This item is not currently available to order.
Description
---
Today, more than 7 million American teens are involved in high school athletics. With that comes the desire to be the strongest or the fastest. Some will turn to anabolic steroids to get there. Steroids are used to increase muscle mass and strength, but they also cause a wide range of adverse side effects including acne, breast development in men, heart attacks, and some cancers. Your readers will learn about the long-term and short-term effects of steroids, which include physical and emotional addiction, financial expense, health problems, and arrest for illegal possession. Stories from teens who were personally impacted by steroid abuse are shared. An entire chapter is dedicated to guidance on getting help.