Along for the Ride (Prebound)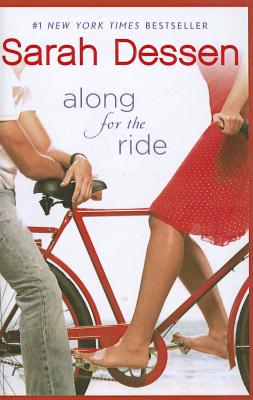 Email us for price & availability: info@oblongbooks.com
Description
---
Ever since her parents began fighting, Auden has been unable to sleep at night. Now, spending a summer at a charming beach town with her father and his new family, she has to find new places to pass the time she spends awake. And so she meets Eli, a fellow insomniac who becomes her nighttime guide. Together, they embark on parallel quests: for Auden, to experience the carefree teenage life she has missed; for Eli, to come to terms with the death of a friend. In her trademark blockbuster-style, Sarah Dessen creates a powerful and irresistible story of two people learning how to connect.
We appreciate your continued support!
If you would like to make a donation to help us through CLICK HERE.