Carnivores (Britannica Guide to Predators and Prey) (Library Binding)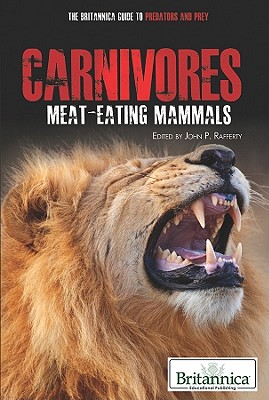 $69.81
This item is not currently available to order.
Description
---
Sharp-toothed and quick-footed, carnivorous mammals are primed for the hunt. Far from ruthless, however, carnivores are integral to maintaining ecological balance. While predatory behavior often seems grisly, many carnivores are actually omnivorous and many can even be domesticated. This striking volume journeys from secluded forest habitats to our own homes to survey the unique features and behaviors of various species of carnivore. Vivid color photographs accompany the text and provide a detailed look at these amazing creatures.