History of the Oklahoma State Penitentiary - Volume I: McAlester, Oklahoma - 2nd Edition (Hardcover)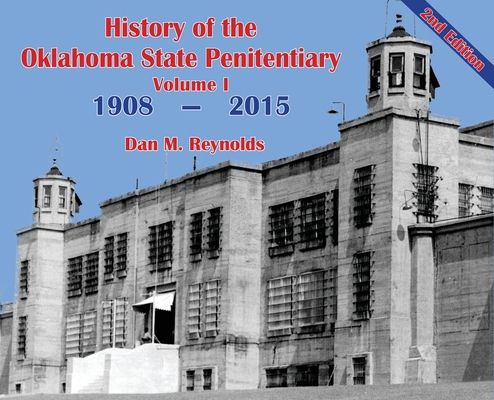 $95.95
This item is not currently available to order.
Description
---
The History of the Oklahoma State Penitentiary - Volumes I and II, by Dan Reynolds provides tremendous insight into the evolution of the prison from statehood to the present, including its struggles and accomplishments. The books balance the humor and tragedies which have given the Penitentiary its unique personality.
Each volume contains an extensive collection of photographs and narratives drawn from Dan's personal collection of prison material and memorabilia, as well as photographs and articles from various agencies, private collections, and museums. The reader is also provided with details of events, riots, prison life, and knowledge of individuals who dedicated their lives to the successful operation the penitionary. One also gets insight regarding some of the more notorious prisoners.
Anyone interested in the history and operation of a correctional facility will want to add these editions to their library.
A great coffee table book