Ms. Gloria Steinem: A Life (MP3 CD)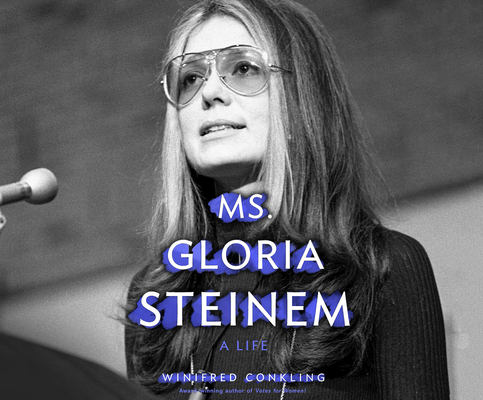 $22.99
This item is not currently available to order.
Description
---
Gloria Steinem was no stranger to injustice even from a young age. Her mother, Ruth, having suffered a nervous breakdown at only thirty-four, spent much of Gloria's childhood in and out of mental-health facilities. And when Gloria was only ten years old, her father divorced her mother and left for California, unable to bear the stress of caring for Ruth any longer.Gloria never blamed her mother for being unable to hold down a job to support them both after that, but instead blamed society's intrinsic hostility toward women, and working women in particular. This was the spark that lit a fire in her that would burn for decades and that continues to burn brightly today.