The Dead Book Club (Hardcover)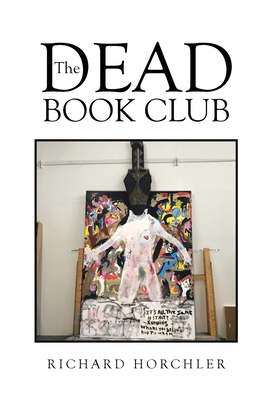 $34.95

Available in our Warehouse: Usually Ships in 3-8 Days
Description
---
I would like for the reader to know where the idea came from to write this novel.
I have been writing and painting all my life. It is and has always been a passion. My experience over the years has been this. When people found out that I was an artist, they would say, "Oh, my sister is an artist." Or when they found out I was an author, they would say something similar. I am just a little selfish about the words writer and artist. I viewed those comments as insulting.
Not long ago, I had this experience happen again, and I had an epiphany. I was wrong What I failed to understand is that, yes, people do have a story to tell. Maybe not a novel, or even a short story, perhaps a very private experience, or a secret, that is special to them, and it should be.
What bothers me is most die with their books.
I decided to write a romance/mystery novel and encourage people to share their books and not die with them.
So here it is, The Dead Club.
Enjoy and start your own dead book club. This novel was done with love.