On Spine of Death (Compact Disc)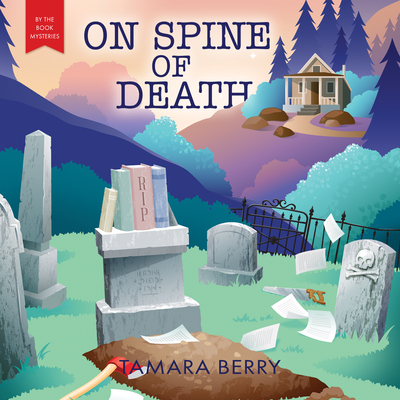 $59.99
This item is not currently available to order.
Description
---
In the aftermath of solving their first murder, bestselling author Tess Harrow and her teenage daughter Gertrude have decided to stay in Winthrop permanently. Now that they've made some updates to their cabin in the woods, they're turning to the family hardware store that Tess inherited and converting it into the town's first independent bookstore. But when renovations unearth bones from a cold case and send them toppling--literally--onto Tess's head, the work comes to a grinding halt. With the whole town convinced that her grandfather was a serial killer, Tess has to call in a fellow horror author for reinforcements. Together, they'll come up with a perfect story to make all the clues fit...and solve a mystery more than thirty years in the making.