100 Things to Do in Kansas Before You Die (Paperback)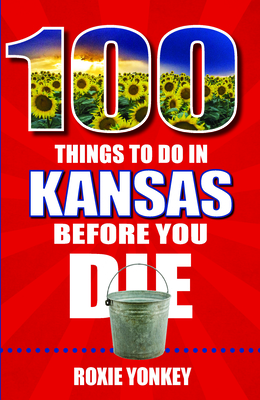 $19.95
This item is not currently available to order.
About the Author
---
Local author Roxie Yonkey has lived in and written about Kansas for more than 30 years and has traveled extensively throughout the state. Roxie is the Chief Exploration Officer of RoxieontheRoad. As the blog's name implies, she loves road tripping on roads less traveled. Sometimes she travels solo and sometimes with her husband Eric. Whether solo or together, they find fun and adventure wherever they travel.