Spiritual Treatment for the Troubled Soul (Paperback)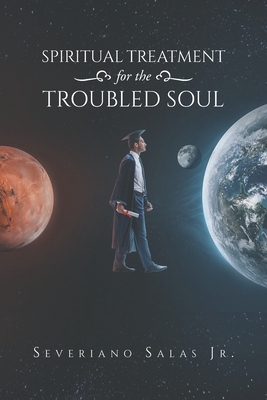 $10.95

Available in our Warehouse: Usually Ships in 3-8 Days
Description
---
This book applies spiritual words to help the troubled soul. It has a story about how the author came to believe that telling the truth all the time did not hurt as bad as the fistfight he had as a young man. The author is not scared of anyone, so why should telling the truth be any different?
The author's special prayer is a blend of humbling statements that have helped him through the years of tangled and twisted mental thoughts. The author's special prayer has saved his life from the delusions that mental illness and alcohol bring to a person. The formula for reality keeps the author in real time and focused.
This book will help you too. It is of a spiritual nature. It is hard to put into words exactly how it works. That is the nature of the spirit. We know in ourselves the spirit as we know what honey tastes like. You can feel the spirit in you as you can taste the sweetness of honey.