Blogging Notebook: Wine Edition (Paperback)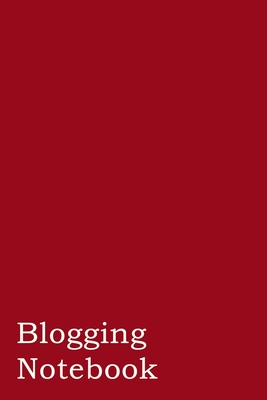 $11.44
This item is not currently available to order.
Description
---
Welcome to your Blogging Notebook. This is a place to store your very best blogging ideas, as well as complete different assignments that are posted on LetsMakeABlog.com.The problem with ideas is that you forget most of them. Unless you write them down, you end up forgetting, and then you never get to experience the real benefit of collecting them.Your mind is so powerful, and so creative, but unless you document that creativity, it becomes lost forever.That's the purpose of this notebook. It's a single place to record all of your best ideas, as well as work on the fundamentals of blogging without having to remember everything.Your brain is not meant to be a vault of information. It's a creative spring that brings forth new ideas and refines and masters existing ideas. The more you can get out of your head and onto paper, the better that spring will work. Happy Writing.