Website Password Log: Internet Password Logbook Large Print with Tabs - shells and sand Cover (Paperback)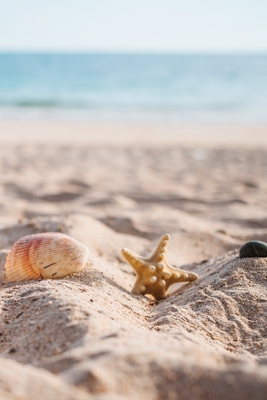 $6.77
This item is not currently available to order.
Description
---
PASSWORD KEEPER BOOK WITH TABS - PASSWORD NOTEBOOK ALPHABET - DISCREET PASSWORD BOOK - PASSWORD NOTEBOOK KEEPER - DISCREET PASSWORD JOURNAL - PASSWORD ORGANIZER WITH TABS - PASSWORD NOTEBOOK WITH ALPHABETICAL TABS
Keep track of usernames, passwords, vault, soft cover, web addresses in one easy & organized location.
This Website Password Log is printed on high-quality interior stock with a gorgeous shells and sand design cover.
If you are looking for a great internet password logbook with reasonable price, this book is a great choice for you. discreet password journal contains a lot of blank login sets for you to record, 410. There are an alphabetical tab printed on every page, so you can
section your password easily.
This Website Password Log specification:
Type: soft cover, matted, perfect binding, white paper sheet
Number of pages: 120 pages
Additional interior: alphabetical sections printed respectively, 4 pages for each letter
Note
Made-In: USA