Grays Sports Almanac Replica (Paperback)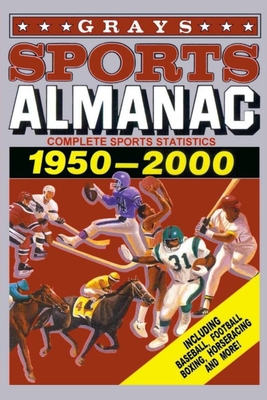 $17.24
This item is not currently available to order.
Description
---
Biff opened the safe. He pulled a box off the center shelf, then dug a key out of his pocket and unlocked the box. He grinned and pulled the Sports Almanac out for Marty to see. The dust jacket was gone, the pages were worn and turning yellow. This book is a replica of the original Grays Sports Almanac as seen in the 1989 film 'Back to the Future II' and contains real printed pages of sports statistics from 1950 to the year 2000, including Horse Racing, Ice Hockey, Major League Baseball, American Football, Basketball, and others. This is the book you have been looking for if you want a replica with actual printed pages. Makes a great gift for any fan of the movie.