On Growth and Form (Paperback)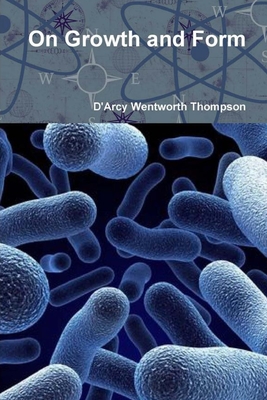 $16.73
This item is not currently available to order.
Description
---
Sir D'Arcy W. Thompson CB FRS FRSE (1860-1948) was a Scottish biologist, mathematician, and classics scholar. A pioneering mathematical biologist, he is mainly remembered as the author of ON GROWTH AND FORM, an influential work of striking originality and elegance. The central theme of ON GROWTH AND FORM is that biologists of its author's day overemphasized evolution as the fundamental determinant of the form and structure of living organisms, and under-emphasized the roles of physical laws and mechanics. Peter Medawar who was the 1960 Nobel Laureate in Medicine called ON GROWTH AND FORM "the finest work of literature in all the annals of science that have been recorded in the English tongue.