The Iliad (Paperback)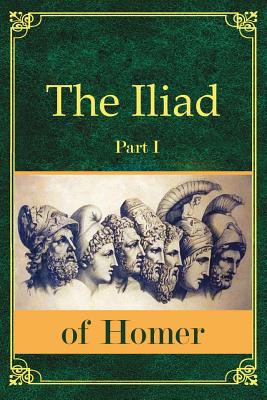 $17.83
Email or call for price.
Description
---
Rare edition with unique illustrations. "The Iliad" is an epic poem by the ancient Greek poet Homer, which recounts some of the significant events of the final weeks of the Trojan War and the Greek siege of the city of Troy (which was also known as Ilion, Ilios or Ilium in ancient times). Written in the mid-8th Century BCE, "The Iliad" is usually considered to be the earliest work in the whole Western literary tradition, and one of the best known and loved stories of all time.