Head to Head (Paperback)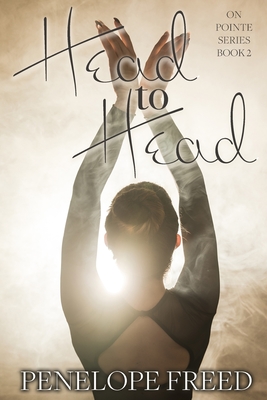 $12.99
Available in our Warehouse: Usually Ships in 3-8 Days
Description
---
Hannah and Lisa have just one rule-no boys, no distractions.
On paper, Hannah O'Brian has it all. Scholarships to not just one, but two, prestigious summer intensives, parents ready to support her dream of becoming a professional dancer and a cute boy sending her sweet texts. When the opportunity to compete in an international ballet competition arrives, Hannah has to decide if she's brave enough to finally make the leap to the big leagues. Or will a certain someone with a pair of warm brown eyes distract her at just the wrong time?
For Lisa Hamasaki, everything makes more sense when you make a pros and cons list.
Pro-if she can keep her grades up, her parents might just let her go with Hannah this summer, getting her one step closer to their shared dream.
Con-giving up the sliver of a social life she squeezed out between school dance, and Japanese school. Is ballet worth giving up everything else? Especially when that something else has a devastating smile?
Pro-Her best friend's brother is suddenly a little more interested in their personal chemistry than the AP Chem exam.
Con-when their attraction explodes in a moment of carelessness, will her best friends still be there to help her clean up the mess?