The Placenames of Scotland (Mass Market Paperbound)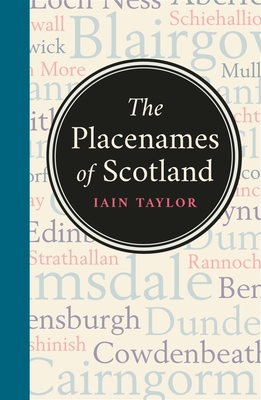 $18.95
This item is not currently available to order.
Description
---
Placenames are a constant source of debate. Who was Edwin, whose name is said to live on in that of Scotland's capital city? Are the 'drum' and 'chapel' still to be found in Drumchapel? And which 'king' had a 'seat' in Kingseat in Perthshire? The answers to these and many similar questions are often not what might be expected at first sight and have their origins in many languages - including Gaelic, Pictish, Brythonic, Norse, Anglo-Saxon, Scots and Modern English - that have been spoken in Scotland.

This is the essential companion to the fascinating world of Scottish placenames. It features more than 8,000 placenames, from districts, towns and villages to rivers, lochs and mountains, and also includes a comprehensive introduction and maps.