The Living Goddess: A Journey Into the Heart of Kathmandu (Paperback)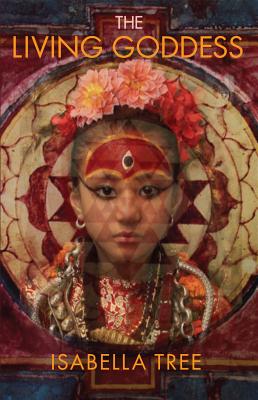 $38.50
This item is not currently available to order.
Description
---
In a small medieval palace on Kathmandu's Durbar Square lives Nepal's famous Living Goddess - a child as young as three who is chosen from a caste of Buddhist goldsmiths to watch over the country and protect its people. To Nepalis she is the embodiment of Devi (the universal goddess), and for centuries, their Hindu kings have sought her blessing to legitimize their rule. Weaving together myth, religious belief, modern history, and court gossip, this book takes us on a compelling and fascinating journey to the esoteric, hidden heart of Nepal. Through her unprecedented access to the many layers of Nepalese society, the author is able to put the country's troubled modern history in the context of the complex spiritual beliefs and practices that inform the role of the little girl at its center. The Living Goddess is a compassionate and illuminating enquiry into this reclusive Himalayan country, deeply felt, emotionally engaged, and written after twelve years of travel and research. As seen in National Geographic. "Combines magnificent travel writing, serious anthropological research and savvy political commentary on a changing Nepal."--Times Literary Supplement.