Exploring Celtic Origins: New Ways Forward in Archaeology, Linguistics, and Genetics (Hardcover)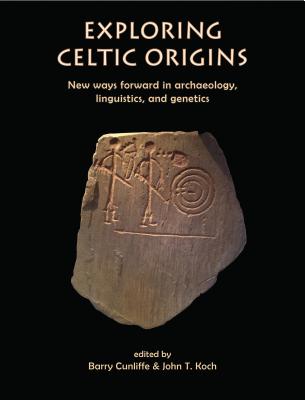 $91.00
Email or call for price.
Description
---
Exploring Celtic Origins is the fruit of collaborative work by researchers in archaeology, historical linguistics, and archaeogenetics over the past ten years. This team works towards the goal of a better understanding of the background in the Bronze Age and Beaker Period of the people who emerge as Celts and speakers of Celtic languages documented in the Iron Age and later times. Led by Sir Barry Cunliffe and John Koch, the contributors present multidisciplinary chapters in a lively user-friendly style, aimed at accessibility for workers in the other fields, as well as general readers. The collection stands as a pause to reflect on ways forward at the moment of intellectual history when the genome-wide sequencing of ancient DNA (a.k.a. 'the archaeogenetic revolution') has suddenly changed everything in the study of later European prehistory. How do we deal with what appears to be an irreversible breach in the barrier between science and the humanities? Exploring Celtic Origins includes color maps and illustrations and annotated Further Reading for all chapters.