British Dolls of the 1960s (Hardcover)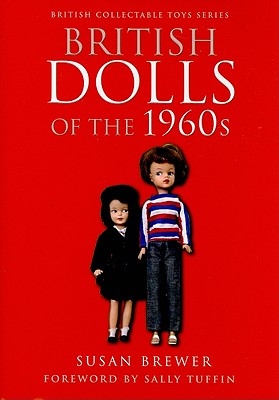 $43.95
This item is not currently available to order.
Description
---
This is the first book to be published on the popular area of British dolls of the 1960s which explores what's worth collecting and why and focuses on outside events such as the growth of the pop scene and how dolls were aimed at the newly created 'teenagers', not just children. These toy and pop dolls are now very collectable, partly because of the nostalgia element as many of the collectors would have grown up with them or desiring them and appeals to other types of collectors e.g. social historians, fashion and pop collectors. The book focuses on the doll manufacturers, including must-buy dolls, what to spot when buying dolls, how to avoid buying fakes, safe cleaning and includes a directory of doll hospitals and specialist museums. The first book, British Dolls of the 1950s was also written by Susan Brewer.