Greenhouse Gardening (Paperback)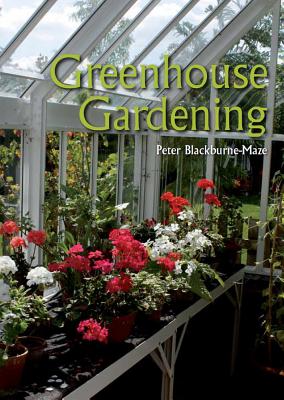 $26.35
This item is not currently available to order.
Description
---
A practical guide packed with advice and tips on how to get the most from your greenhouse
By first looking at the design and site of the greenhouse, this guide leads the gardener through the joys and opportunities of growing a wide range of plants, both edible and ornamental, under glass, which would be impossible in the open. It offers guidance on the types of greenhouses and systems available, advice on organizing and displaying plants, techniques for propagating plants, tips on controlling pests and diseases, a gardening calendar to follow with seasonal jobs explained, and recommended plants to try.
About the Author
---
Peter Blackburne-Maze has spent his working life in horticulture. After many years growing hardy top and soft fruit, he moved to ornamental gardening, starting in the open and then working under glass. He is now a regular lecturer, judge, and author.