Harald Lander - His Life and Ballets (Hardcover)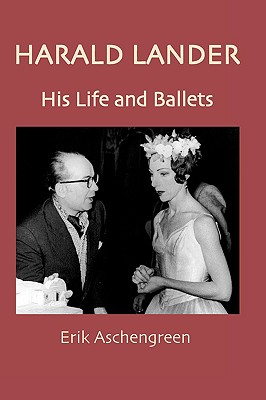 $84.00
This item is not currently available to order.
Description
---
Harald Lander (1905-71) was the most important figure in the history of the Royal Danish Ballet in the 20th century. During his 19 years as Artistic Director (1932-51) he laid the foundations for the world-wide fame which the company gained in the second part of the century. He changed the training system, choreographed a series of ballets and nursed the Bournonville heritage. In 1951, in the infamous 'Ballet Affair', Lander also became the most controversial figure in the Danish ballet world of the time, when he was accused of sexual harassment of female dancers and of wielding absolute and unpleasant power as Artistic Director of the Royal Danish Ballet. The affair split the Danish ballet world between Lander's supporters and detractors, and the repercussions from the rift are still evident today. As a result of the affair, Lander left Denmark to work internationally, becoming maitre de ballet and choreographer at the Paris Opera Ballet for 11 years, where for a time he was also head of the Ballet School. This book, the first biography of Lander to bepublished in English, tells the story of this remarkable man, dispels many of the myths and rumours about him, and chronicles his fall from grace and ultimate rehabilitation.