La Sylphide - 1832 and Beyond. (Paperback)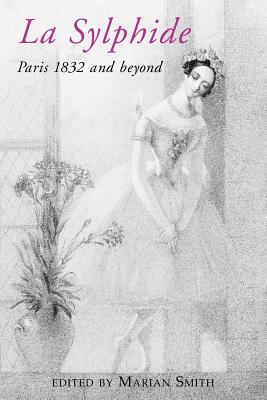 $62.93
This item is not currently available to order.
Description
---
'La Sylphide: 1832 and Beyond' is the first English-language book dedicated to La Sylphide, one of the most enduring of the Romantic ballets in today's repertory. The authors of this collection of essays are practitioners and historians of dance and music, and they bring to bear their expertise in a wide variety of specialities including ballet technique, literature, folklore, iconography, dance reconstruction, historiography, and performance practice. Indeed, nothing less than this expansive reach is required to do justice to La Sylphide, an immensely popular musico-dramatic stage work inspired by literature, influenced by the visual arts and la mode; a work that made history with its choreography and its star performer. It cropped up in countless versions (some heretofore little known) delighting its audiences and occasionally ( for interesting reasons) dismaying them. Contributors are Ivor Guest, Debra H. Sowell, Sandra Noll Hammond, Matilda Ertz, Erik Aschengreen, Helena Kopchick Spencer, Ole Norlyng, Alexander Bennett, Ornella Di Tondo and Marian Smith.