Old House Care and Repair (Paperback)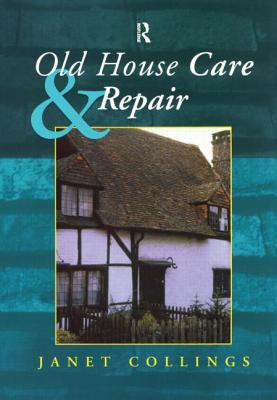 $55.84
This item is not currently available to order.
Description
---
Owners of old houses are often baffled by the confusing advice they receive from their builders, architects or surveyors who may be more familiar with repairing modern buildings than dealing with the issues associated with traditional houses. Old houses generally require a different approach, one, for instance, which takes account of their need to 'breathe'. Modern solutions do not always recognise that need. This book will help owners, builders and all construction professionals make the decisions that are right for old buildings. It illustrates the long term benefits of using more traditional solutions on older houses rather than modern materials like cement based mortars, sealants or impervious paints. It offers practical guidance on: How to get the right professional advice; Legal requirements for listed buildings; Problems with damp and rot; Use of lime mortars, plasters and renders; Why old buildings need to breathe; Planning applications; and, Trees, outbuildings and gardens.