Evocación: Mi Vida Al Lado del Che (Centro de Estudios Che Guevara) (Paperback)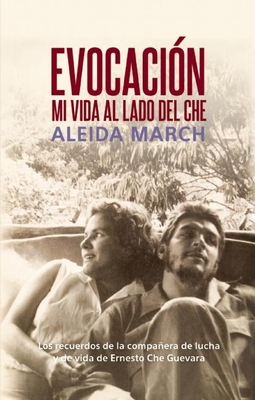 $18.95
This item is not currently available to order.
Description
---
For the first time, Aleida March evokes the memories of her partner and compa ero, Che Guevara. She describes their great romance and life together from the days when they first met as fellow guerrillas in Cuba's revolutionary war against the dictator Batista up to the tragic moment when she learned of Che's assassination in Bolivia less than a decade later.
About the Author
---
Aleida March was the youngest child in a humble family. She joined the Cuban revolutionary underground movement as a young teacher in Santa Clara and met Che Guevara during the revolutionary war. They married in June 1959. She now lives with their four children and numerous grandchildren in Havana. She is the director of the Che Guevara Studies Center, Cuba.