It's Called Polyamory: Coming Out about Your Nonmonogamous Relationships (Open Ebook)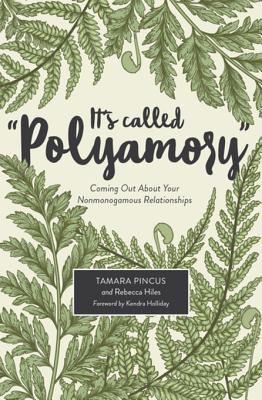 $14.95
This item is not currently available to order.
About the Author
---
Tamara Pincus is a licensed clinical social worker and AASECT-certified sex therapist who runs a private practice in the Washington, DC, area. She specializes in working with kinky, polyamorous and LGBTQ clients, and she has been active in alternative sexuality communities since 1998. She has spoken around the country on issues related to ethics in sex therapy, consent culture, polyamory and BDSM. She has published articles and pamphlets including What Professionals Need to Know about BDSM and What Is Polyamory and Why Do Social Workers Need to Know About It? Rebecca Hiles is a dating, relationships, and sexual wellness coach. She has contributed to Sexpert.com and xoJane.com, and has had her writing featured on Everyday Feminism. She was voted one of the Top 100 Sex Blogging Superheroes of 2014 and 2015.