Bride of the Buddha (Paperback)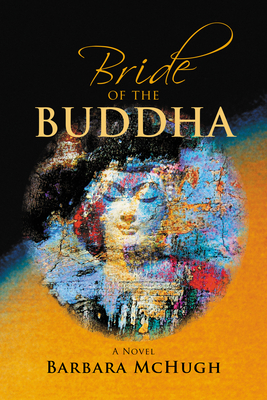 Description
---
This engrossing exploration of gender dynamics, identity, and the spiritual quest for meaning will appeal to Buddhists and general readers alike. --Publishers Weekly
"This is an impressive tapestry of history, spiritual philosophy, and literary drama and an edifying look at the patriarchal limitations of Buddhism's genesis...An intelligently conceived and artistically executed reconsideration of religious history." --Kirkus Reviews
"
Bride of the Buddha
is an immersive novel about the founding of Buddhism, told in the voice of a woman who would not be excluded from the spiritual quest, nor from the presence of the man whom she loved." --
ForeWord Magazine
This is the story of Yasodhara, the abandoned wife of the Buddha. Facing society's challenges, she transforms her rage into devotion to the path of liberation. The page-turner about a woman's struggle in an unapologetic religious patriarchy, Bride of the Buddha offers a penetrating perspective on the milieu of the Buddha.
We appreciate your continued support!
If you would like to make a donation to help us through CLICK HERE.