Heirs of Eden: Creating the World we Want with God's Help and for God's Glory (Paperback)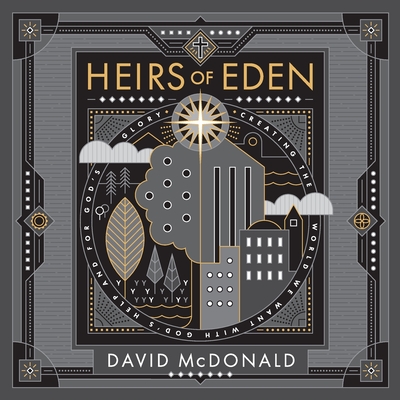 $33.74

Available in our Warehouse: Usually Ships in 3-8 Days
Description
---
You feel like there's a God-given dream in your heart, but you can't figure out how it fits into your life as a Christian.
You're tired of feeling like you have to stay in the box, follow a certain path, or fit the status quo to serve God.
You want more...out of life, out of faith, and for this world. How can you integrate all of who you are with God's plan for the world?
Heirs of Eden is a book about your dreams, your work, and your creative potential that will wake you up to what lights you up inside and show you why your dreams are holy.
Through artistic reflections on God's plan of restoration for the world, you will understand the true purpose of humanity, the theology of creativity, and why it's not just about going into ministry or "being used by God" - it's about manifesting the Spirt of God within you simply by being you.
Whether you're a woodworker, a stay-at-home mom, a mechanic, or an investment banker, and whether your passion is your profession or your hobby, you will discover how you are meant to participate in the divine creative life by existing, working, dreaming, doing, and bringing flourishing to those around you.
This book will ignite the fire in your belly, the light in your eyes, and the dreams in your soul as you see how your work, faith, and art blend together to bring the Kingdom of God to earth.