Wilder Girls (Compact Disc)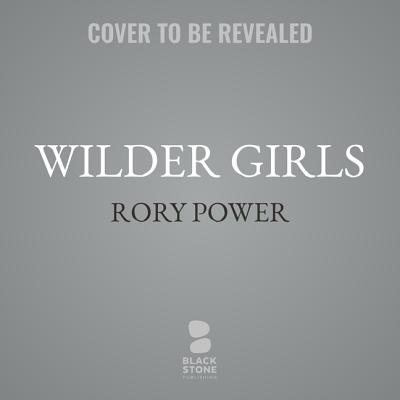 $34.95
Special Order - Subject to Availability
Staff Reviews
---
When the Tox strikes the girls at Raxter School, they think they will be rescued--but that was 18 months ago. Now, in isolation, the Tox consumes them, trying to turn them into something different—something stronger—something terrifying. As the teachers disappear, most of the girls realize they can endure, as long as they have their friends. But when Hetty's best friend goes missing, she'll put the whole school in danger to get her back. Annihilation meets Sawkill Girls in this twisted, fast-paced, sci-fi thriller. I couldn't put it down!
— Nicole
Description
---
A feminist Lord of the Flies about three best friends living in quarantine at their island boarding school and the lengths they go to uncover the truth of their confinement when one disappears, this fresh new debut is a mind-bending novel unlike anything you've read before.
It's been eighteen months since the Raxter School for Girls was put under quarantine, since the Tox hit and pulled Hetty's life out from under her.
It started slow. First the teachers died, one by one. Then it began to infect the students, turning their bodies strange and foreign. Now, cut off from the rest of the world and left to fend for themselves on their island home, the girls don't dare wander outside the school's fence, where the Tox has made the woods wild and dangerous. They wait for the cure they were promised as the Tox seeps into everything.
But when Byatt goes missing, Hetty will do anything to find her, even if it means breaking quarantine and braving the horrors that lie beyond the fence. And when she does, Hetty learns that there's more to their story, to their life at Raxter, than she could have ever thought true.