Peyrassol (Hardcover)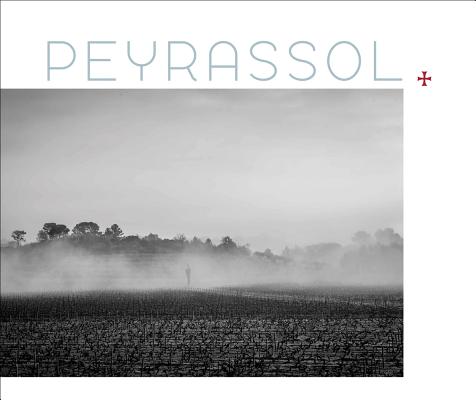 Email us for price & availability: info@oblongbooks.com
Special Order - Subject to Availability
Description
---
- A unique look inside the Peyrassol estate, an ancient place breathing history. Discover the vineyards, interior and sculpture park of this former Templars' base.Time is of no importance here. Past and present are one and eternal. The history of Peyrassol, in the massif des Maures, France, is that of an ancient place where Templars used to have a base. Today this enormous estate of over 1000 hectares has one again found its splendor. The owner Philippe Austruy has lovinglyrenovated Peyrassol, restoring it to its former glory. The stone walls surround the symmetrical vineyards, and centenary oaktrees contribute to a unique atmosphere that simply breathes history. Wine is not the only guest of honor in Peyrassol, as thedomain also houses one of the most beautiful modern sculpture parks. Text in English and French.
We appreciate your continued support!
If you would like to make a donation to help us through CLICK HERE.