Geology of the Cayman Islands: Evolution of Complex Carbonate Successions on Isolated Oceanic Islands (Hardcover)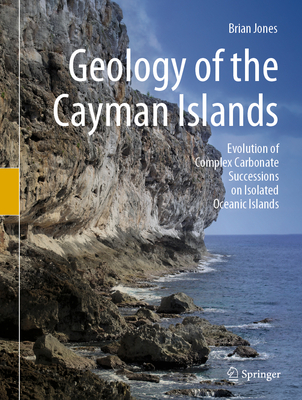 $77.99
This item is not currently available to order.
About the Author
---
Dr. Brian Jones' main areas of interest include carbonate sedimentology and diagenesis, stratigraphy, and palaeontology. Presently, these interests are being directed to two main areas of research. One research project is concentrated on all aspects of the Oligocene, Miocene, Pliocene, Pleistocene, and Holocene carbonate successions of the Cayman Islands with the view of determining their geological evolution. The other research project is focused on the precipitates (carbonates and silica) and microbes that are found around hot-springs throughout the world. Dr. Jones' research routinely employs light, fluorescence, cathodoluminescence and scanning electron microscopy.