Monitoring Induced Seismicity (Pageoph Topical Volumes) (Paperback)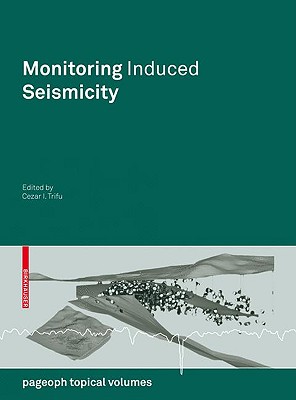 $142.99

Available in our Warehouse: Usually Ships in 3-8 Days
Description
---
Stress re-distribution as a result of exploitation of mineral, hydrocarbon, geothermal, and water resources cannot be eliminated. The effort must be directed to a better understanding of the underlying processes for the management of the hazard and risk associated with these operations. The study of induced seismicity has continually evolved over the past couple of decades, as underlined by both the number and complexity of applied studies required to satisfy the increased economic demands, assure the safety of the workforce and equipment, and protect the environment.
A considerable effort has been put into the development of passive monitoring technology, specialized products and services being available for a wide range of applications. The recording of substantial high quality seismic data has stimulated the work on theoretical and practical aspects related to these applications, involving not only seismological knowledge, but also elements of rock mechanics, and an understanding of mining, geotechnical, and petroleum engineering. Pure and Applied Geophysics has largely contributed to raising the profile of induced seismicity research and its credibility.
The range of specific analyses included in the present collection of studies expresses how powerful and resourceful passive seismic monitoring has become to so many applications. Seismic data are routinely evaluated for a series of development activities specific to each application. Engineering practice is continually improved based on trials and analyses of the ground response and stress levels, confirmed through the monitoring of seismicity. We are better equipped than ever to provide management decisions based on formalized, quantitative, and thus objective assessment.