Properties and Processes of Crustal Fault Zones, Volume 1 (Pageoph Topical Volumes) (Paperback)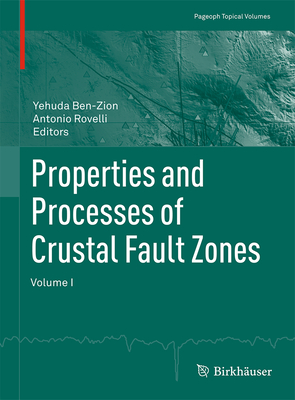 $71.49
This item is not currently available to order.
Description
---
Recent theoretical developments, acquisitions of large seismic and other data sets, detailed geological studies, and novel laboratory experiments offer new opportunities for advancing the understanding of fault zone and earthquake processes. The present and a follow up volume provide broad state-of-the-art perspectives on earthquakes and crustal fault zones. Subjects discussed in this volume include fluids and faulting, characterization of fault zone materials, seismic ground motion, geodetic deformation, seismicity and hazard, imaging fault zone structures, experiments on fault evolution, and damage-based rheologies for shear deformation.
The volume will be useful to students and professional researchers from Earth Sciences, Material Sciences, Physics and other disciplines, who are interested in properties and processes of earthquakes and faults.