Masterpieces: Bungalow Architecture + Design (Hardcover)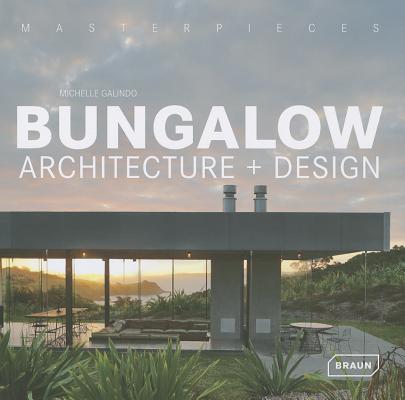 $49.95
This item is not currently available to order.
Description
---
The bungalow construction style is celebrating a revival. Its history began in India when British colonial administrators adopted a traditional Bengal building style for their summer residences. In the early 20th century, it became part of the American Dream in the USA. Consisting of a single floor or one and a half stories, they are highly functional, environmentally friendly, and virtually free of barriers. The projects presented here highlight the various possibilities of bungalows in terms of size, spatial division, and design. All presented bungalows have in common the fact that they satisfy the highest demands of uniqueness, comfort and design quality.