Studies in Fatty Acids (Paperback)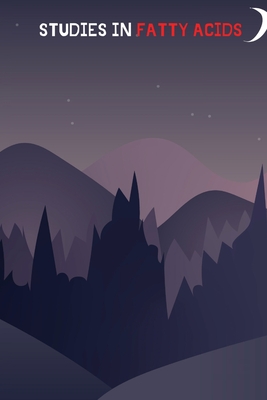 $49.99
This item is not currently available to order.
Description
---
FIT JCIM
Fatty acids are versatile groups of chemicals and
have an important role to play. Patty acids directly or
indirectly support large-scale and small-scale industries.
Thus the fatty acid industry can support the village and
rural sector of the economy by enhancing the utility of the forest
resources besides serving the chemical-consuming industry
both in large-scale and small-scale sectors.
Fatty acids are one of the major raw materials used
by the textile auxiliary industry. The saturated fatty acids
yet mainly used for non-ionic, anionic, and cationic types
of finishing agents, while oleic acid and the lower fatty
acids are used in the manufacture of emulsifiers, finishing
agents, foam boosters, dyebath assistance, dye dispersants, etc